Please take a moment to browse our website and discover more about our luxury rental units avaible in Orlando, Florida. We are dedicated in striving to create a pleasurable, comfortble and convienient home for you; not just another apartment.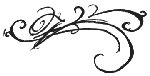 about RUBY


This historic building and its adjacent sister, The Pearl, was built in 1937, at the height of the popular architectual style known as Streamline Moderne, a branch of American Art Deco style.

These charming structures have amazingly escaped the bulldozers of developers so prevalent in the late 20th century, making these buildings rare exceptions in the ever-growing city of Orlando, Florida. More surprising is the fact that these undiscovered architectual gems are located a few minutes away from Downtown Orlando.

Four beautiful clean green parks, which are the City of Orlando trademarks, are within short walking distances. Centrally located, yet in a quiet historic neighborhood buffered by large Live Oaks, one quickly forgets how close all the amenities of Downtown are.

Each unit features a cheery authentic Florida Sunroom, surrounded by north and northeast windows and enclosed with French doors; a wonderful respite to serve as an office, studio or workspace. These light, airy rooms are still adorned with their original fun Art Deco tiles. Tres funky!


Similar whimsical tiling is found in the charming main stairwell and the balustrade consists of original Art Deco Mediterranean style wrought iron.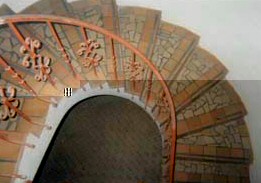 While the spiraling stairs in the community foyer is a nostalgic entry to one's apartment entrance, each unit also features an Old Florida styled private entrance leading to the kitchen from the convienient adjacent personal parking located in the back of the building.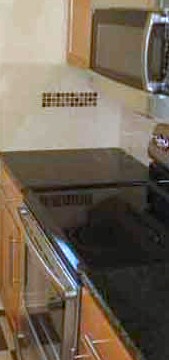 Kitchens are tastefully updated with comtemporary appliances tailored to suit all modern lifestyles.







4 UNITS
1 bedroom | 1 bath | kitchen
living room | dining room | sunroom
private parking | laundry facilities



CURRENTLY FULLY OCCUPIED


entry graphic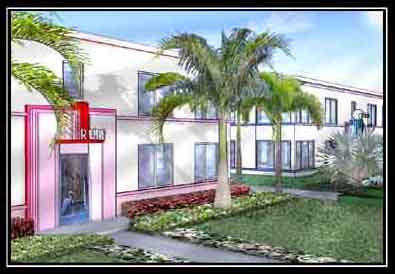 click image for larger view





Each of the available rental units
have received an upgrade and retrofitted
with new facilities and details,
yet in keeping with Art Deco sensiblities.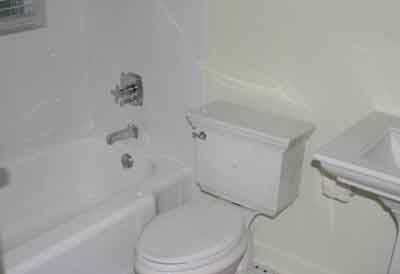 Interior and exterior light fixtures and other details
remain true to genuine Art Deco style,
due to the good people at REJUVENATION,
masters at creating authentic reproductions.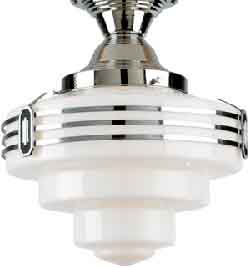 Orlando Rentals Are...
Orlando Luxury Apartments
Orlando Luxury Apartment
Orlando Rentals
Orlando Historic Apartments
Orlando Art Deco Apartments
Orlando Loft Apartments
Orlando Apartments
Our Orlando Luxury Apartments Offer
ORLANDO RENTALS
HISTORIC APARTMENTS IN ORLANDO
ORLANDO ART DECO APARTMENTS
EXECUTIVE APARTMENTS
LOFT APARTMENTS IN ORLANDO
ORLANDO DOWNTOWN APARTMENTS
ORLANDO RENTALS